After-school activities have begun for my kids.  Since the after-school activities finish close to 5pm, I don't want the kids to be hungry.  They also don't have much time beforehand to have a leisurely snack time. This means that I have to start packing them after-school snacks (in addition to their lunch). So, I have to pack them something that they can eat quickly, easily and preferably is nutritious. (It will be a bonus if it actually tastes good). During the summer, I made power snack balls to see whether my kids like them or not. It turned out that they do. Therefore, I'll be packing these for their school snacks.

Ingredients:
Directions:
Put all the ingredients in the food processor.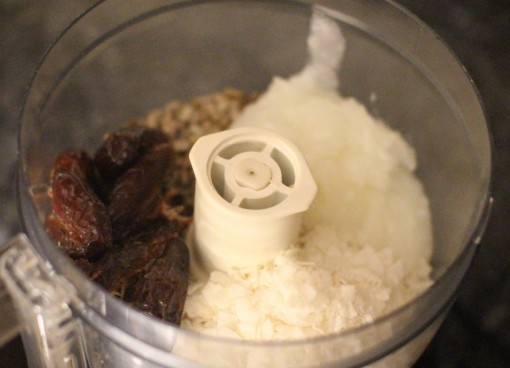 Pulse until you reach the desired texture (longer for smoother texture).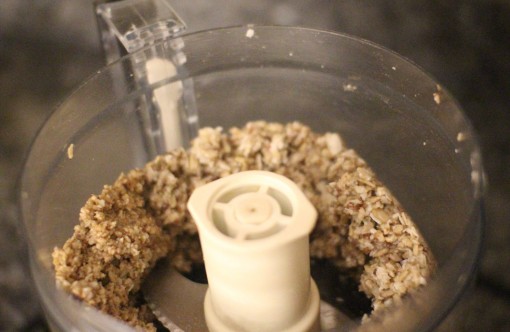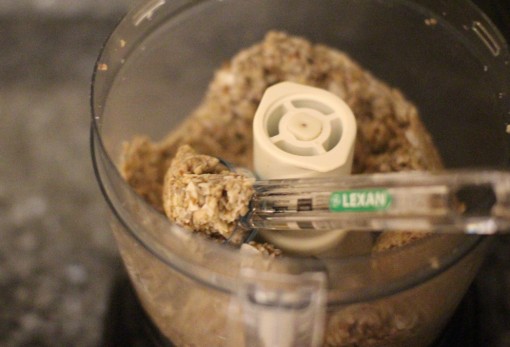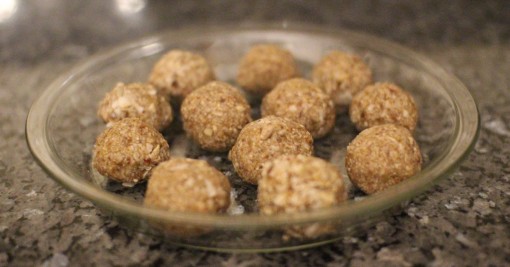 Put them in the refrigerator to solidify the coconut oil (you can also freeze them to make them last longer).
Tips:
You can substitute the sunflower seeds with any nuts you like.
I am using salted sunflower seeds so I did not add anymore salt, but if you use un-salted sunflower seeds you might want to add a pinch of salt to balance the sweetness of the dates.
Use an ice cream scoop to help you make balls faster.
You can also use dried fruit instead of dates, and add vanilla or cinnamon. You can even add some dark chocolate chips.  The possibilities are endless.