I have been making my own mayonnaise since I learned that it is very simple to do. I'm also trying to avoid soybean oil and canola oil (which most store bought mayonnaise are made of) therefore, it is easier for me to make it myself than trying to find an acceptable mayonnaise. I make my mayonnaise with avocado oil, if you're wondering why, here is why.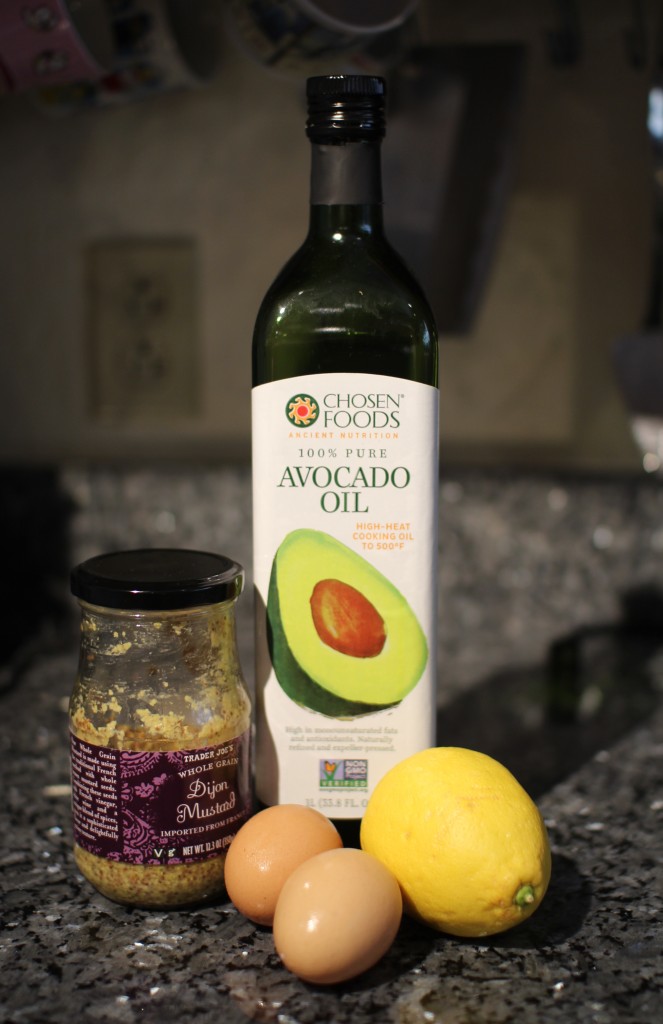 Ingredients:
2 Egg Yolks (room temperature)
1 tsp Mustard
2 cups of Avocado Oil, or any other neutral flavor oil you like to use (approximate)
Half of a Lemon Juice
Salt, Pepper and Sugar to taste
Directions:
I like to use my standing mixer for this job, but you can also use your food processor or hand and whisk.
Put egg yolks and mustard in a large stainless bowl (to give room for mixing).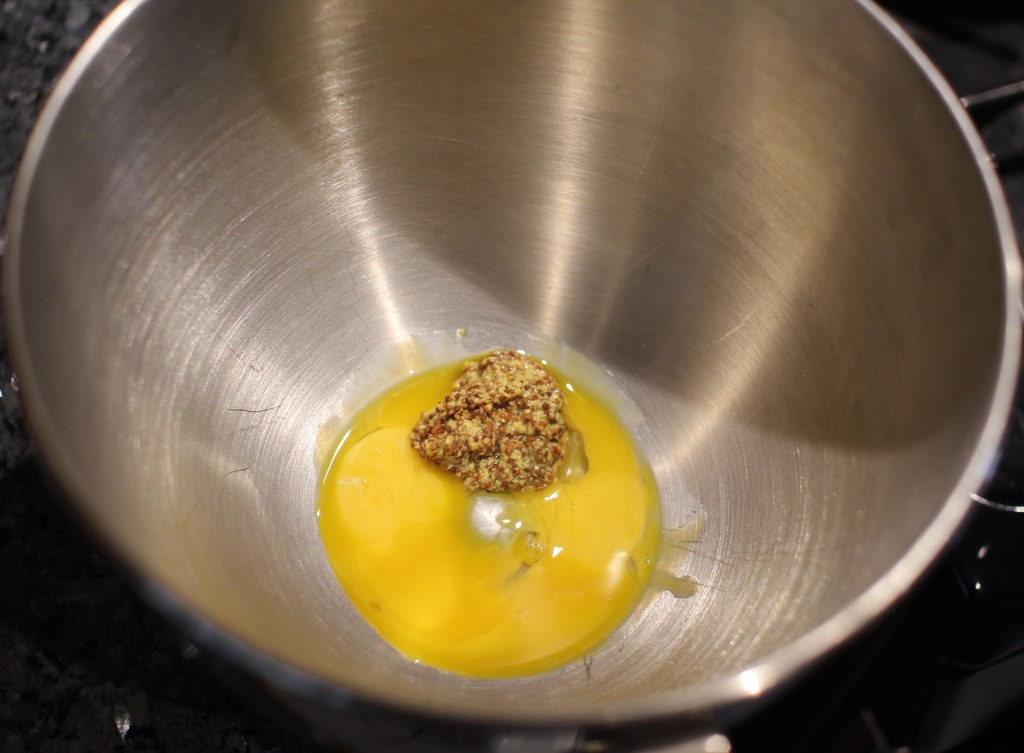 Start your mixer on medium and turn it to high soon after.
Pour the oil very slowly in the beginning, you need to be patient with this step because  we want to emulsify everything well.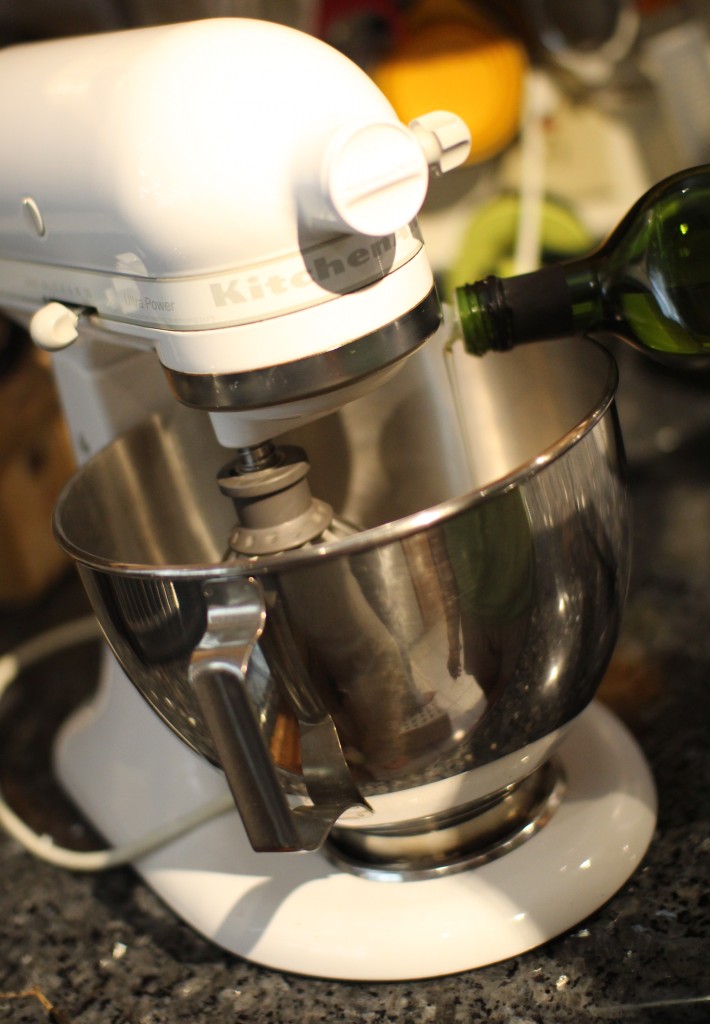 When it looks like it is emulsified, you can start pouring the oil faster and continue mixing until it has thick and creamy consistency.
Pour lemon juice, Salt, Pepper and Sugar last to season. (Do not put these in the beginning of the step because they will break the egg yolks).
Transfer your mayonnaise to a glass jar and refrigerate.