When it is 4 o'clock and I still don't know what's for dinner. Usually I will ended up making  baked fish fillet for dinner. It's because it's super fast to defrost and cook. I always keep several bags of different fish fillet in the freezer. This mayonnaise-based sauce is my kids favorite. Therefore, I probably have made it a thousand times.
You probably wonder why I use a lot of mayonnaise. It's because I make my own mayonnaise and I can choose the quality of the  ingredients that I'm putting in. This way I can be more liberal in using it in my cooking. Plus, mayo always makes everything taste better, just like bacon.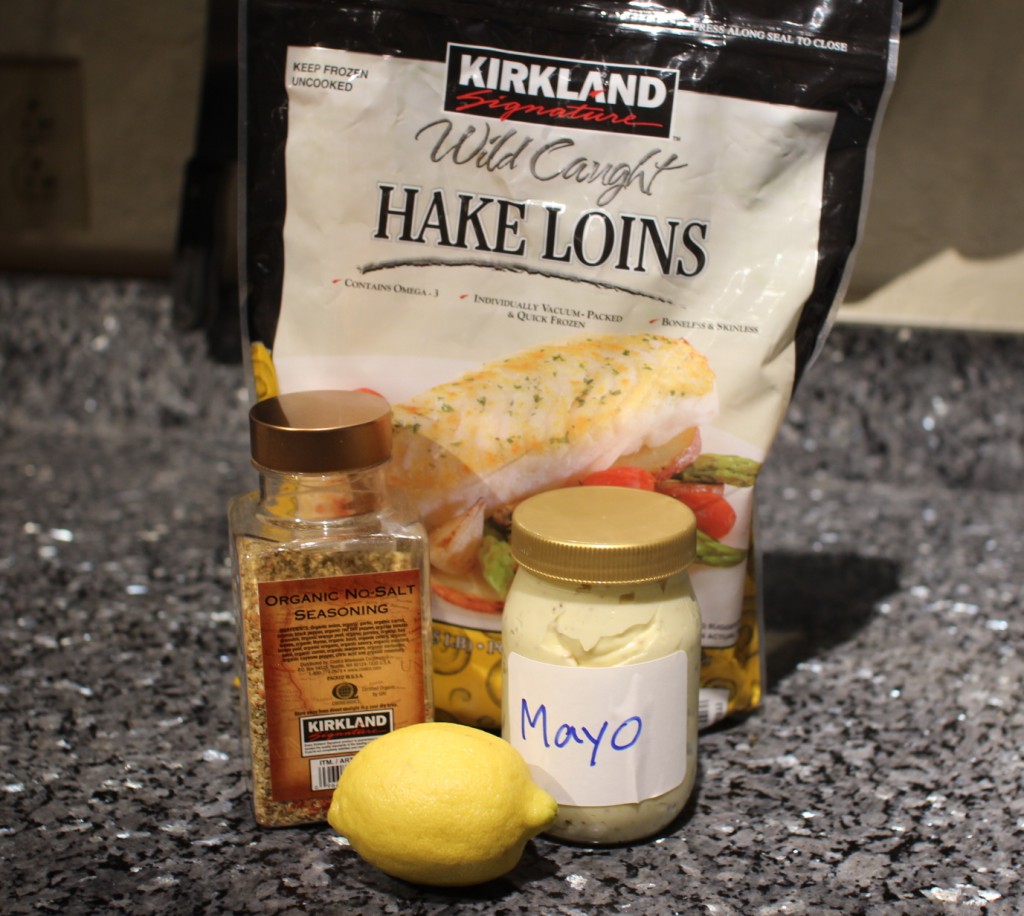 Ingredients:
If you're on Paleo diet, substitute the cheese with sun dried tomato paste. It will still be delicious, just different kind of deliciousness. Also, use my mayonnaise recipe because it is Paleo friendly.
My favorite cheese is Kerrygold cheese, because they're made from grass-fed cows and they taste delicious.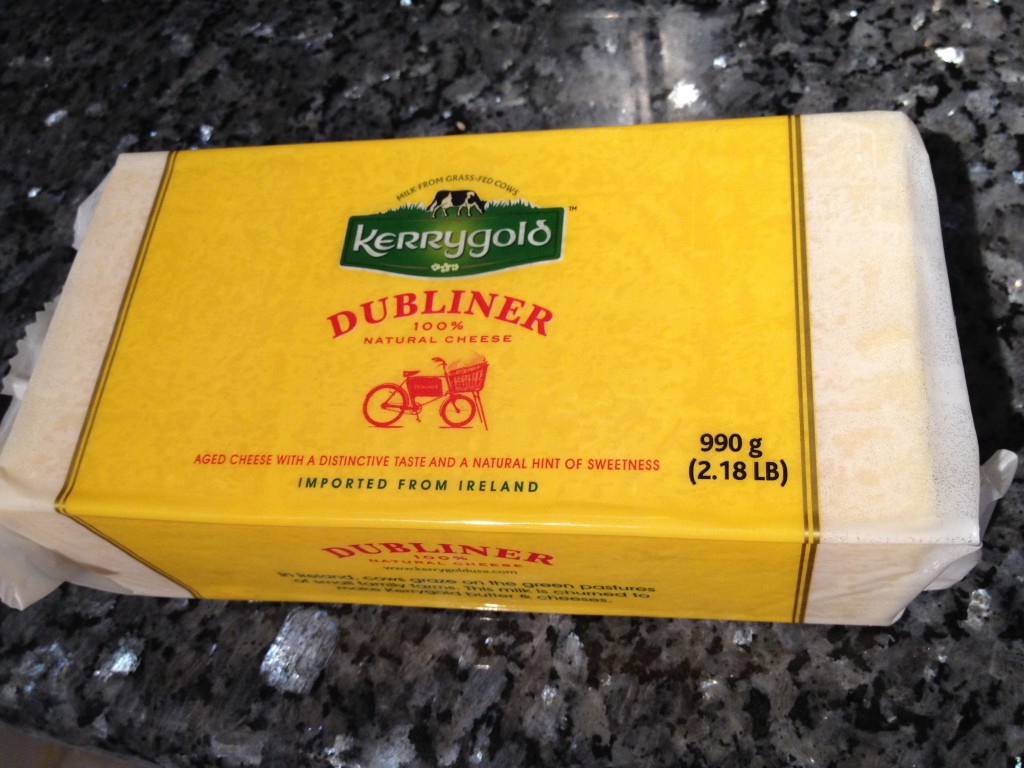 I always buy mine from Costco because it is way cheaper than other stores. But, it comes in such a big block. Luckily, our family is a big eater so these never get a chance to go bad before we are able to finish them.
Directions:
Preheat your oven to 350F
Mix all the ingredients (except for the fish fillets) in a small mixing bowl.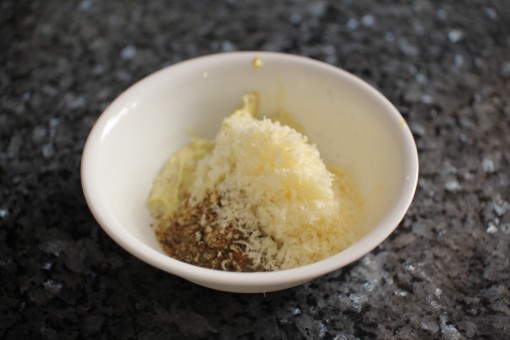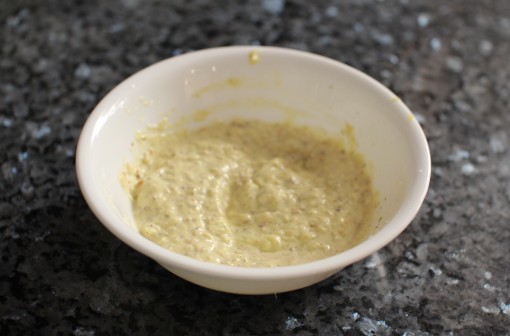 Put the fish fillet on a baking sheet or oven proof plate (patted dry).
Put the mixed sauce on the fish fillet.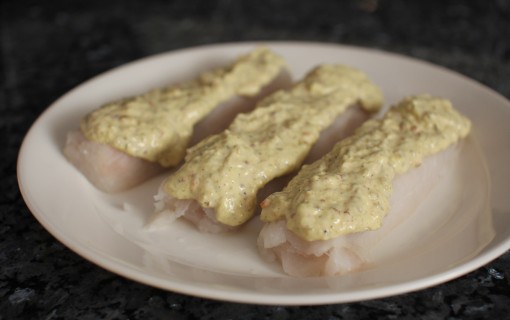 Bake for 10-12 minutes or until cooked.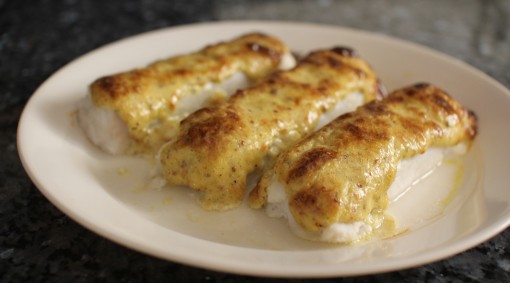 I always serve this with a side of vegetables to make it a complete meal.